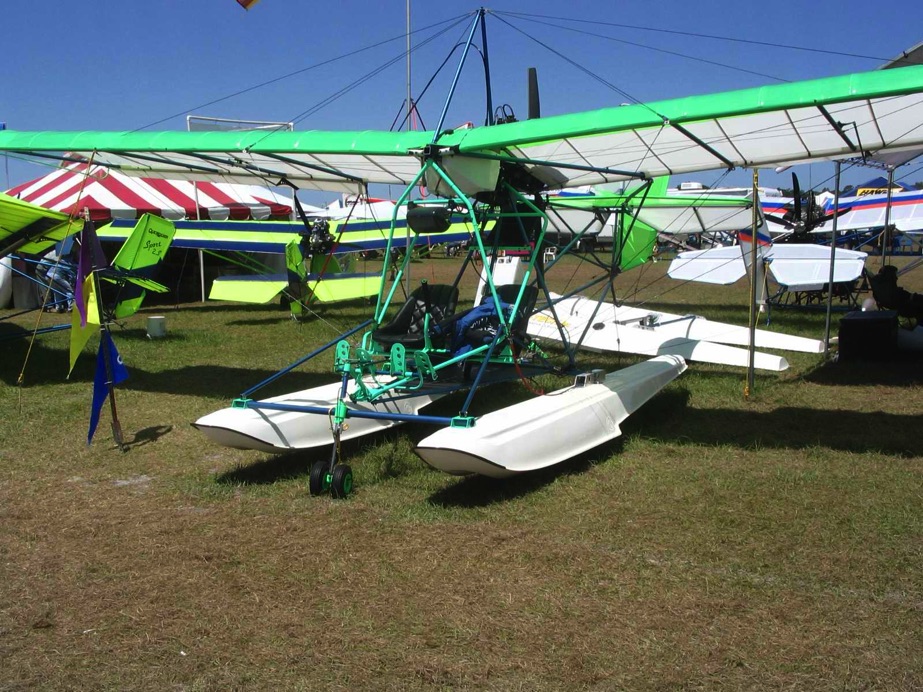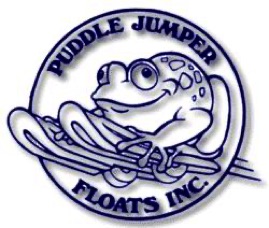 Quicksilver have been using and selling this float system for several years now. Many customers of various types of Light Sport Planes have accumulated many hundreds of hours in all sorts of conditions. This is the most economical tri gear amphibious float system we currently offer. Grass field operations asphalt runways. The 14' system on aircraft that have grossed out @ 1000 pounds and can safely got 1050 pounds and the floats do their job well. Some customers have reported that the 14' floats do float rather low in the water but the reduced flight drag and smaller profile allow a better flight performance. The 15' floats would be recommended for aircraft up to 1250 lbs, and the 15' XD's are avaialbe for heavier birds up to 1500 lbs.
The float kit is complete with all mounting hardware and components. Some customers have opted to customize the gear retract system to their preference. That's easy to do and does not require a rocket scientist's degree. Cajuns can do it, you can too. A drum wheel brake system is available if you absolutely must have brakes. The water rudder is a recommended option although it is not mandatory. In tight areas, close quarters or in cross wind taxiing, the water rudder is a nice to have. I like the water rudder. It connects (using cables) to the nose wheel tube mount and steers effortlessly in harmony with the planes rudder. CALL FOR PRICING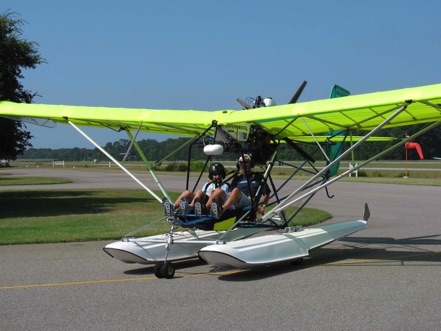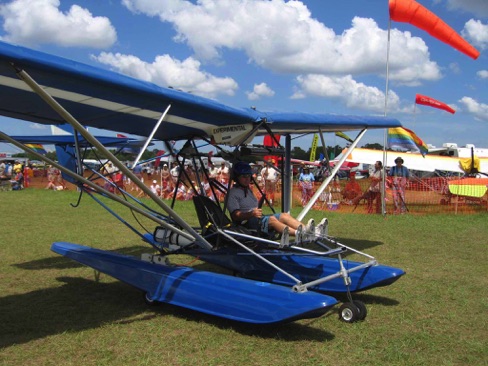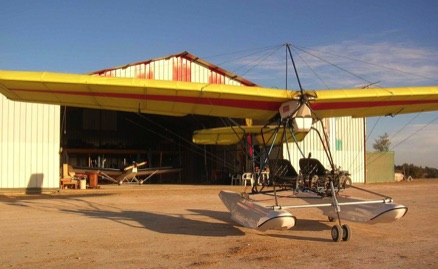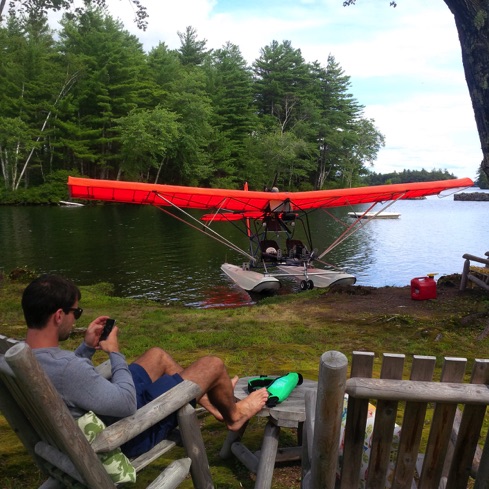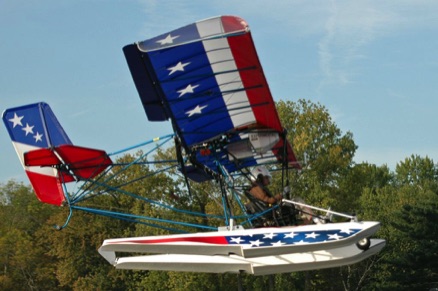 Ultralights Australia - The home for everything you need for ultralight aircraft in Australia. Proud distributors for Quicksilver Aircraft, Starfox Aircraft, Puddlejumpers Floats, Rapidbuilt Shelters and more. Whether it is the Quicksilver GT500, GT400, Sport 2S or MXL2, we can supply kits and parts for all of the above.